Timberline's War and Peace – Nikita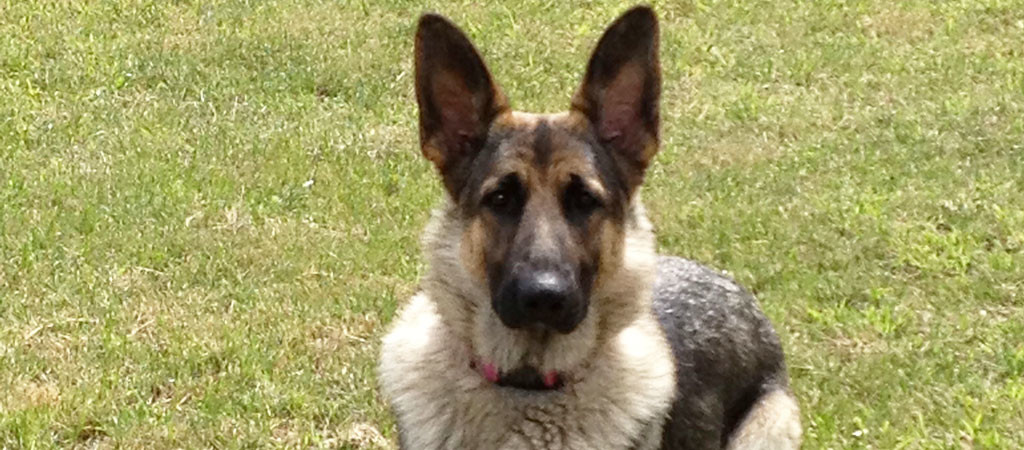 Nikita
CKC Registered Timberline's War and Peace
Sire:  Sonoma's Man'O'WAr Timberline
Dam: Timberline's Sasha Kirchin
DOB: December 29 2011
CKC #: YY46633
Nikita is an incredibly versatile female. She is very much 'old style'. She worked for us, 2 years, herding horses. Not overbearing or abusive, she followed voice and hand signals. Retired now she still sits guard over our home.
In 2014 she started her scent detection training and very quickly moved up to a 'working' position with a local establishment. She will continue her training through 2015 and we expect to title her in scent detection quickly.
She is one of the most loving dogs I've ever met and willing to give 100% every time.
We were extremely pleased with her first litter. We randomly checked 2 puppies for pancreas and Kidney problems – both were clear. All are growing well with good bone, movement, and temperaments. We look forward to her 2015 litter.